Our
Services

A talent management system centered on discovery of employees' individuality and talents which accelarates strategic HR

"kaonavi" is a talent management system which accelerates your strategic HR initiatives by helping you discover the individuality and abilities of your employees. By managing and visualizing personnel information including employees' head shots, names, experience, evaluation, skills, and abilities in a centralized manner, it helps you carry out strategic talent management operations such as optimal deployment and talent selection. As an HR technology solution that helps you solve any talent management issues and implement work arrangement transformation, executives and managerial personnel of over 2,000 companies have chosen kaonavi regardless of the types or styles of their businesses.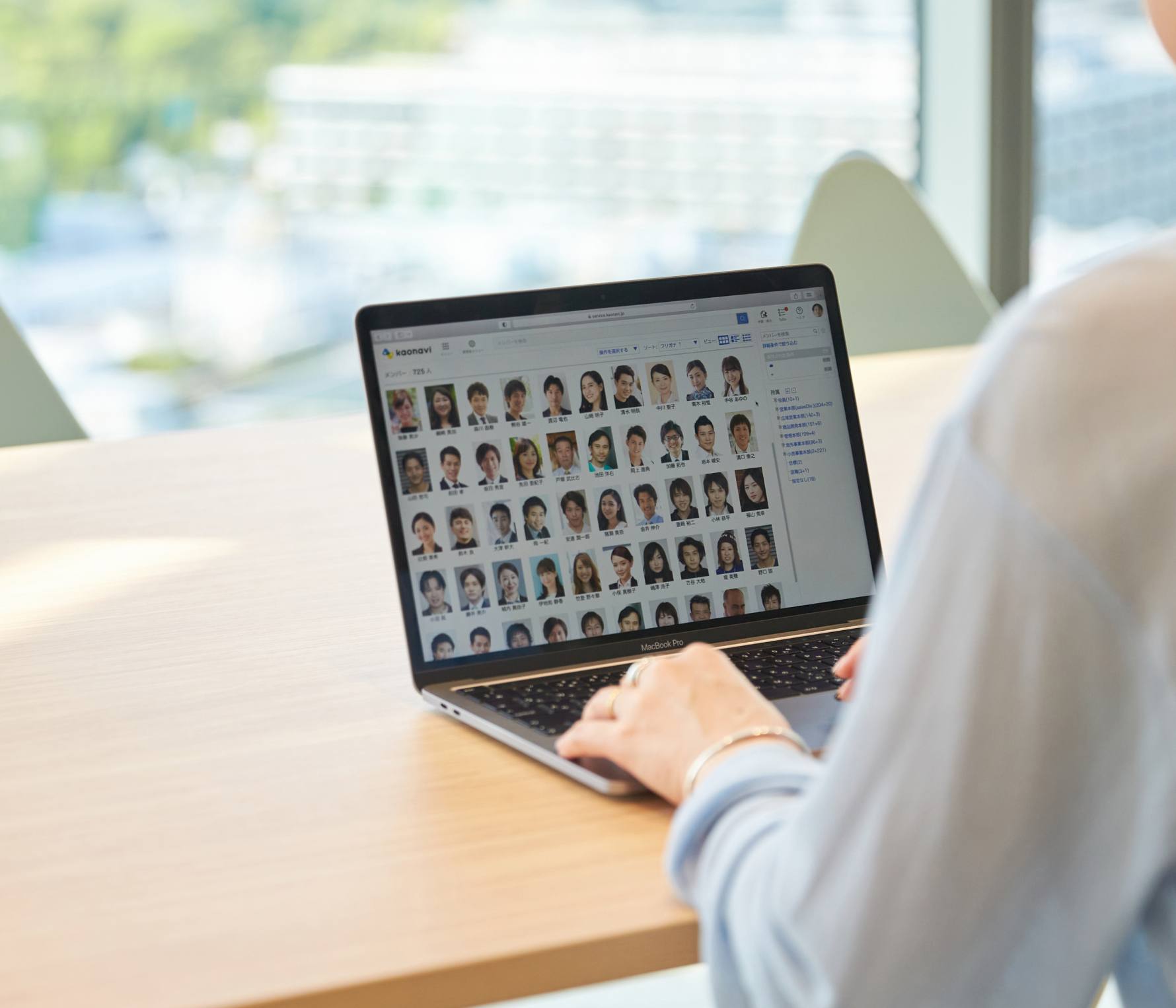 HR Data Platform Initiative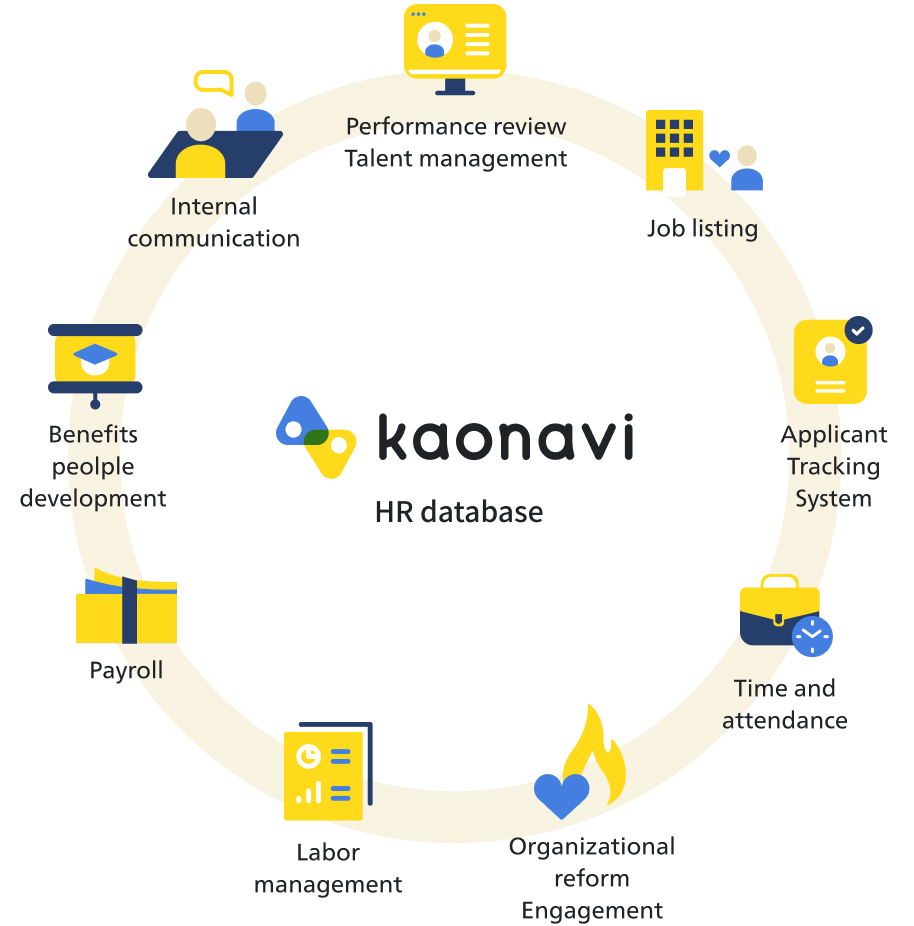 Share all HR information
anywhere, anytime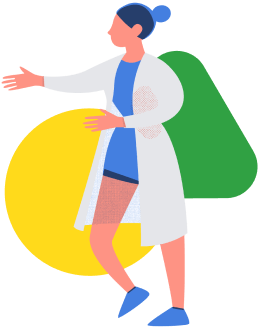 Even though not only HR staff but everyone including the employer, managers, and other staff in the workplace need information about fellow employees, the information is stored only in someone's drawers or in their head. With such a situation, your company will never be free of talent management issues.

A platform for gathering and sharing personnel information in one place and for enabling everyone to think about the strategies to leverage everyone's abilities—that is what is needed now for companies to survive.
By connecting all HR information, kaonavi, a cloud-based system, lets you gather and share information anywhere, anytime. We believe that providing such an environment is essential in solving talent management issues.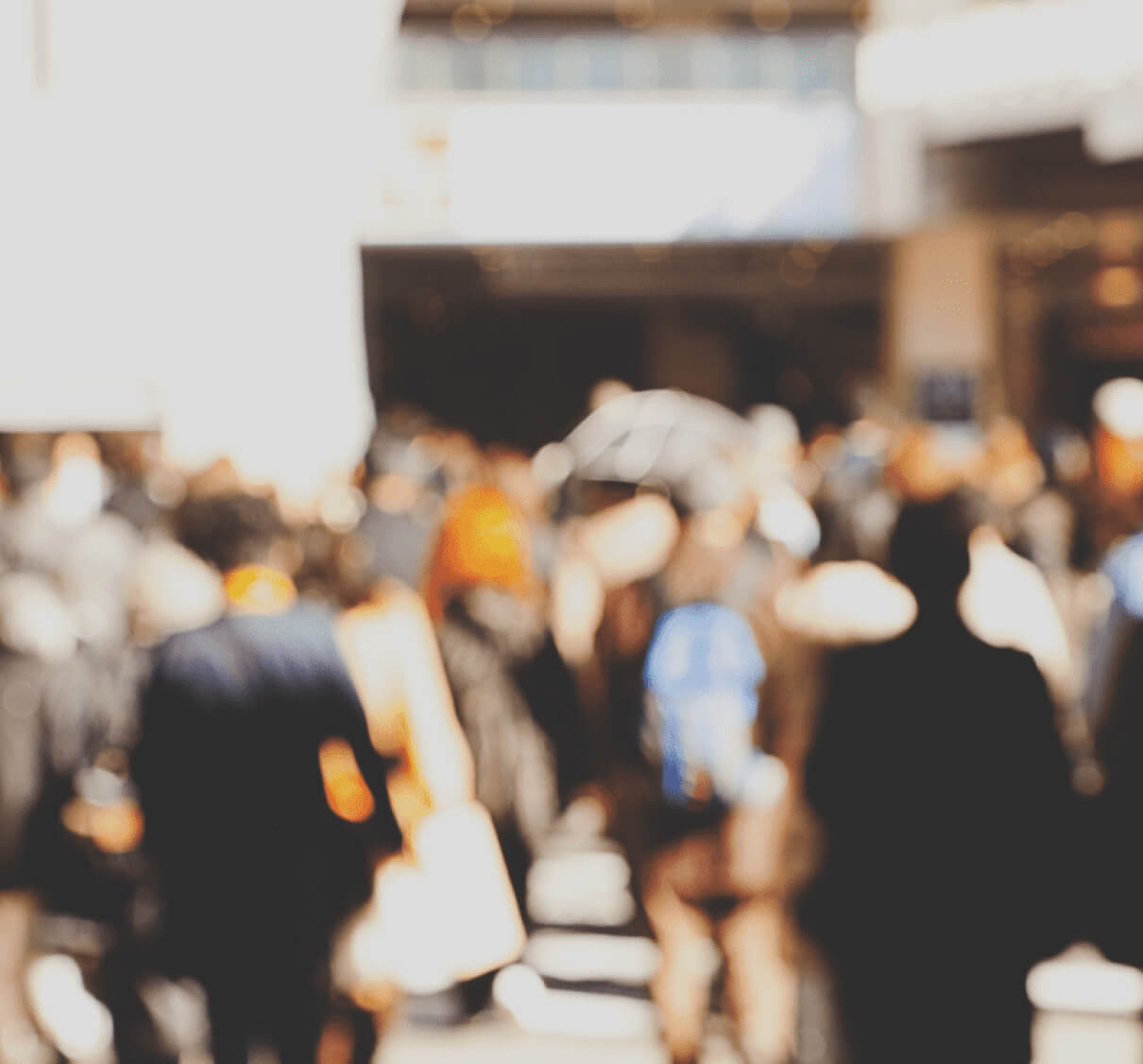 Backing startups
to create a whole new world of management

To improve Japan's labor productivity, we believe that a new form of management is necessary—one that would create a workplace in which anyone can achieve one's best performance.
To tackle this great challenge, kaonavi, inc. drives the growth of startups, which are expected to create a synergy with a talent management business, by providing its expertise, funds, and networks.
We look forward to applications from businesses with the aspiration to create a whole new world of management with us.